Dear ORGanuser,
we have reached together 60,000 active users, this is a milestone worth to be celebrated!
I'm keeping enhancing the ORGanizer, developing new features, fixing bugs, enhancing already developed features but the most amazing thing I receive from you is your continuous feedbacks and appreciation!
The ORGanizer is completely free and all of you have the power to mould it at your needs: keep sending feedbacks to make ORGanizer great! There are several ways to share your !
---
1. Leave a review on the stores: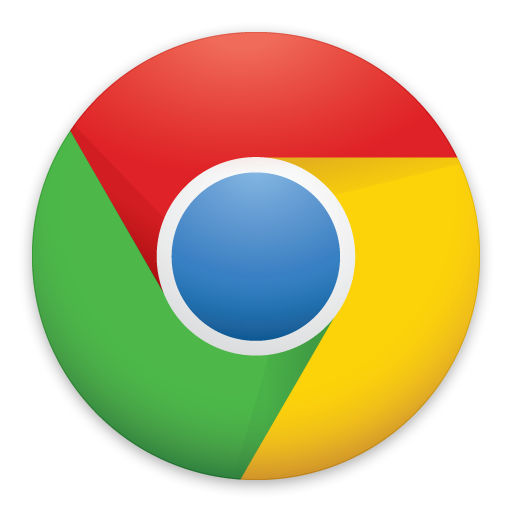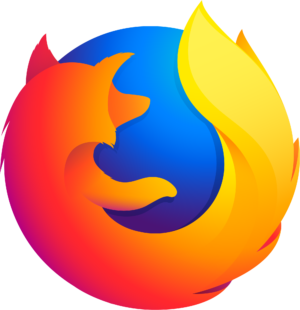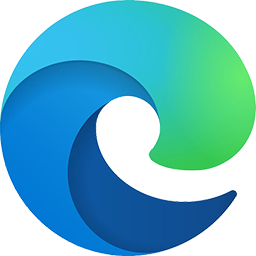 ---
2. You can get a PRO license to remove ads and enhance your ORGanizer storage limits: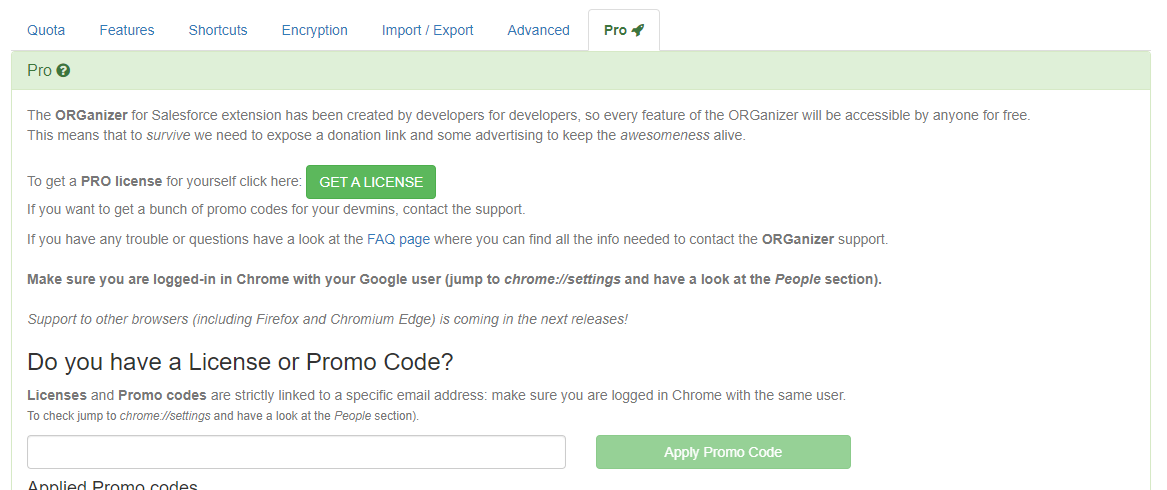 ---
3. Do you like swag? I'm sure you do! Jump to the Swag Store and enjoy authentic ORGanizer Swag
---
4. Social support is appreciated as well, share your love for the ORGanizer so anyone can love it as you do!